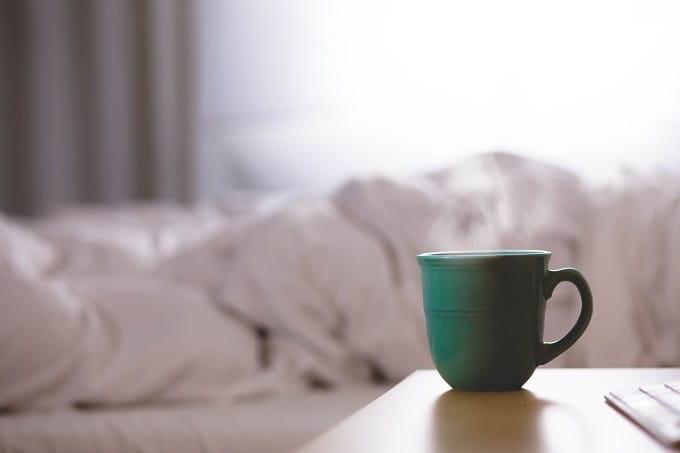 If you're a regular reader of Stories My Suitcase Could Tell, you'll have probably noticed that the blog has been unnaturally quiet for the past month.  Why the silence, you may ask? Fear not: I haven't lost my love of blogging.  In fact, I've been working behind the scenes to make Stories My Suitcase Could Tell even better!
There's a bit of a new look going on (brighter and more modern), but the big difference is one that's not as noticeable: Stories My Suitcase Could Tell is now self-hosted.  This means that I own the whole website – not just the name – and have much more flexibility over not only how the blog looks, but what appears on it.
The annoying adverts from WordPress that popped up at the end of a story are now history (hurrah!); I can use more industry-friendly bits and pieces in the background to help share my travel tales; and the blog now works just as well on iPads and tablets as it does on your laptop screen.
But the past few weeks haven't been all Google Analytics, SEO, and resizing hundreds of photos.  There's been a lot happening here in my little corner of the USA.  I've spent a long weekend in Washington DC with one of my closest friends; eaten my way around the Queens neighbourhood of Jackson Heights (one of the most diverse in the world); and taken a trip to the top of the recently opened observation deck of the One World Trade Center.
At the PEN World Voices Festival, I attended a sold-out talk by one of my favourite writers, Chimamanda Ngozi Adichie.  Accompanied by the editor of Some Girls, I ate too many cookies at Levain Bakery on the Upper West Side (incidentally one of my favourite spots for sweets in the city).   I visited the Jersey Shore for the first time and, most recently, added another US state – Maine – to the list of locations I've unpacked my suitcase in.
In short, it's been a busy few weeks, meaning there are plenty of travel tales to look forward to on the blog (including one of my most opinionated pieces to date!).  As someone who works with words for a living, fiddling with computer code, even with help, has been a huge learning curve – so I'm delighted to get stuck back into sharing my weekly suitcase stories with you all.  Welcome back to Stories My Suitcase Could Tell!
____________________
What do you think of the new-look Stories My Suitcase Could Tell? There are still some tweaks to be made here and there, so if you notice anything amiss, please do let me know!