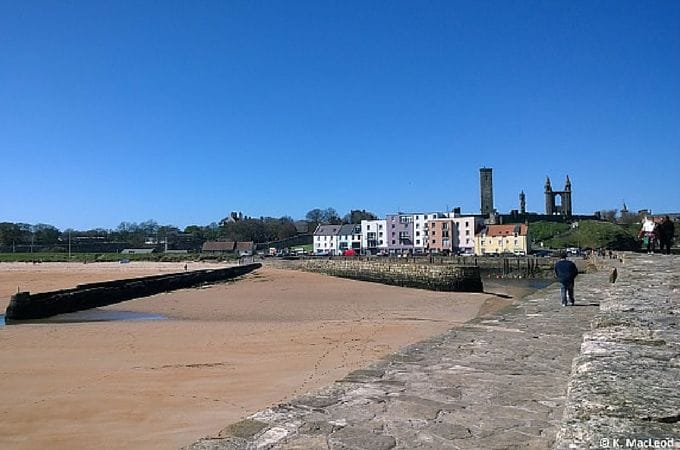 Returning to a place you have lived in and loved is always bittersweet.
As I turned the corner onto Market Street in the heart of St Andrews this April, the memories and emotions rushed to greet me, hitting me full on.  Visiting St Andrews felt like a reunion with an old friend, one you've lost touch with but can never forget.
It was a wet, grey October day in 2005 when I first set foot here.  All my hopes were pinned on this visit, my initial introduction to the town and university in which I just applied (and hoped) to spend the next four years of my life.
I was nervous, but deep down I knew I would fall for this little medieval university town on the coast of Fife.  Countless university prospectus books had landed through my letterbox, yet only one had really caught my attention: one filled with small streets and red gowns, old traditions and new ideas.
Despite the predictable Scottish rain, I loved St Andrews on sight.  The cobbled streets and coffee shops, the tangy scent of the sea air, the sheer number of students that milled around on every corner, the history-filled buildings in which people were reading, writing, and debating.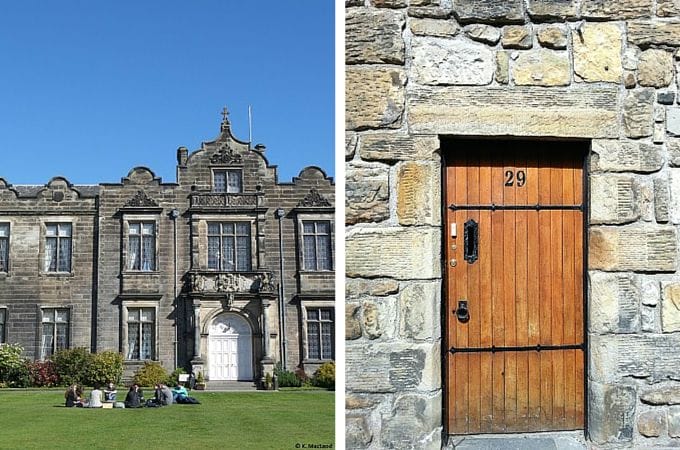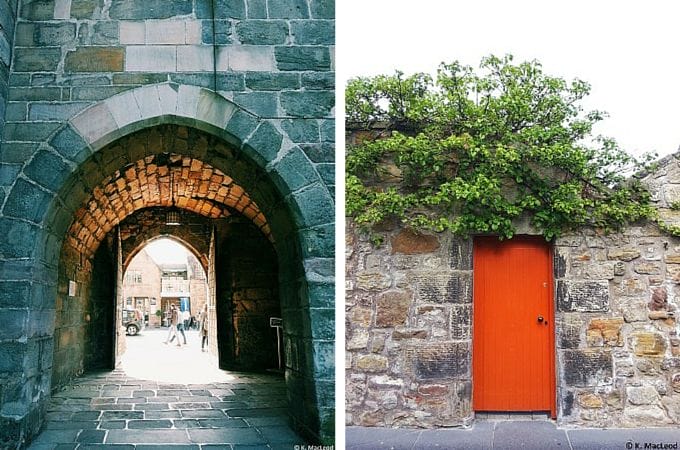 Almost a decade after that first encounter, I was back in what students affectionately call 'The Bubble.'  Visiting with old university friends made the return to the town even more emotional.  We brunched at North Point with coffee and bagels, a play-by-play repeat of the morning after graduation.  We returned to the halls of residence where our friendships formed in those early days as 'Freshers' (we had started St Andrews life living in a castle, as you do) and took a walk around the Quadrangle in the sunshine.
We lazed on the grass by the Old Course (fabled home of golf) and took a stroll along West Sands.  We partied too, of course, but on a smaller scale than we would have done in our student days: grown-up cocktails at the West Port and The Road Hole Bar, and a full-on fling of a ceilidh at Forgan's.
It felt as if no time at all had passed, that we were simply on a revision break, students enjoying a post-exam celebration; not adults with careers and responsibilities.  It was one of the best weekends I've had in a long time; but of course, quality time with friends is always time well spent.
It had been almost ten years since my first visit, and a full four since our last group get-together in our old home. St Andrews, I promise I won't leave it so long next time.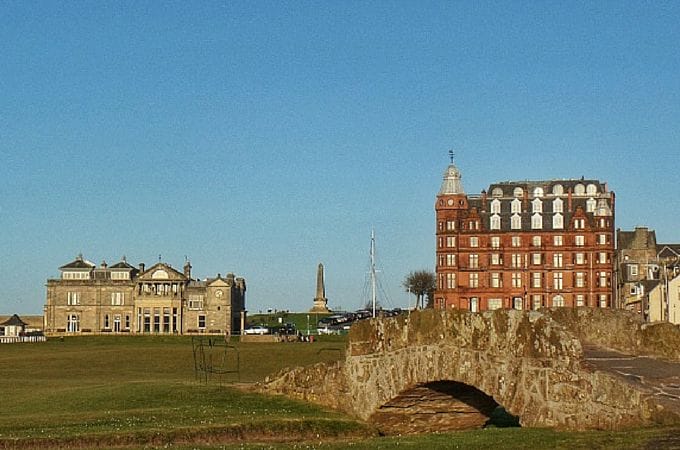 ____________________
Have you ever returned to a place that you loved in the past? Or have you ever been to St Andrews? Let me know in the comments below – I'd love to hear from you!