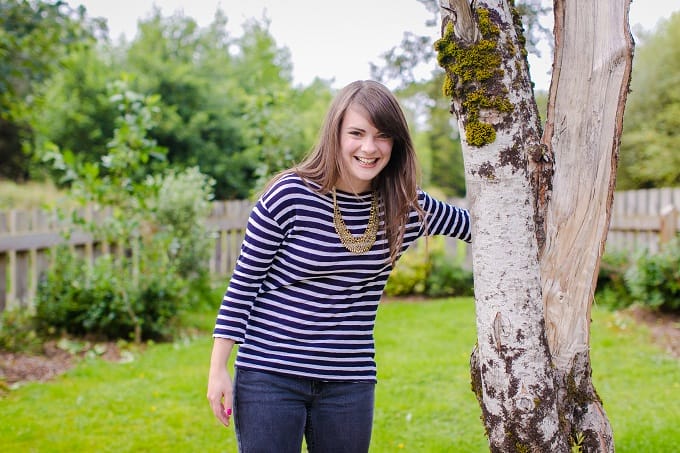 Hello! 
I'm Katie, a journalist and Scottish expat based in New York City, and the blogger behind Stories My Suitcase Could Tell.
I've always adored storytelling, and have been writing in one form or another since I was eight years old. Here, these stories are about travel, and all it entails. Since visiting Turkey on a family holiday at the age of 12, I've travelled to 20 countries across four continents, and lived in three of them.
Along the way I've studied politics in Philadelphia, been evacuated from Kenya, taught English in China, been proposed to in Japan, climbed a pyramid in Mexico, and reported from a fashion show in New York City.
Whether on the road or at home, I'm always writing. My work has been published in the likes of Roads and Kingdoms, Buzzfeed, and BBC.com, and Stories My Suitcase Could Tell has been featured in Cosmopolitan, National Geographic Traveller, and Wanderlust Magazine, among others. (You'll find more journalism clips over on my portfolio.)
I grew up in Scotland's beautiful Outer Hebrides, and at the end of 2014 I moved to New York City with my husband (who you'll see on here from time to time as "Mr. Stories My Suitcase Could Tell"). By day, I work in book publishing; by night, I work as a freelance writer covering everything from food to fashion – and blog about travel, whether near or far.
If you're looking for me, you're most likely to find me in my local coffee shop with a latte, a notebook, and a (large) slice of cake!
So what is this blog all about?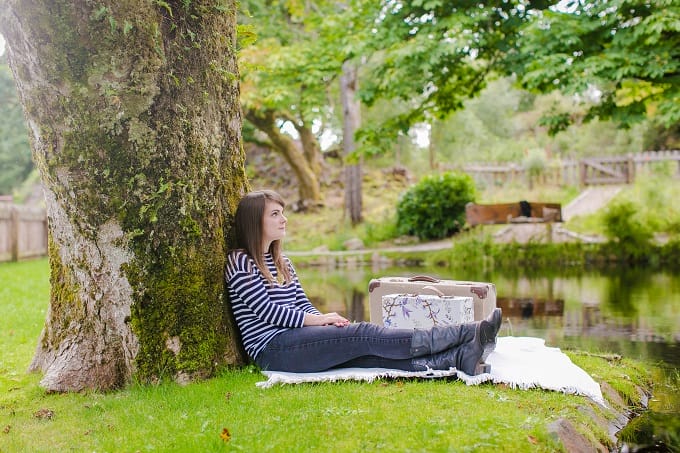 Stories My Suitcase Could Tell is an award-winning travel blog that inspires you to explore the world, at home and abroad.
I believe there are all sorts of ways to explore the world. You can explore the world with a one-way ticket to South East Asia, or spend a long weekend in the town next door. You can explore the world through the pages of a book, or the flavours on the table at a new restaurant in your own neighbourhood.
This means that on Stories My Suitcase Could Tell you'll find stories that inspire on both local and international travel, stories on everything from hotel reviews and advice on where to eat, to expat confessions and personal travel narratives.
Hopefully through Stories My Suitcase Could Tell you'll be inspired to see the world too, whether it's the next town – or another continent!
Want to know more?
Check out my frequently asked questions, say hello via email at workwithkathryn [at] gmail [dot] com, or sign up to my monthly newsletter!