It was last summer that I finally entered the growing world of mobile photography, having upgraded from my faithful old Blackberry to a 'real' smart phone, a Samsung Galaxy.  Enthralled by Instagram, I fiddled around with filters and frames as I tried to find my feet in this new era of mobile images.
It was a while before I took the medium seriously, and realised that mobile photography is just as valid – and equally as impressive – as the traditional shots taken on standard cameras.  Kirsten Alana is a photographer and blogger who excels at what is often called 'iPhoneography'.  She "has built a good portion of her career around experimentation with mobile technology", and it was reading her advice (not to mention admiring her work) that made me realise there was more to mobile photography than Instagram filters.
As a traveller and blogger, the phrase ' The best camera is the one you have with you' rings true to me, a principle that I soon put into practice on the streets of cities like Minneapolis, Chicago, and New York.  In Paris the camera phone was my only option, as my trusty Panasonic of almost six years gave up the day I checked into Le Royal Monceau.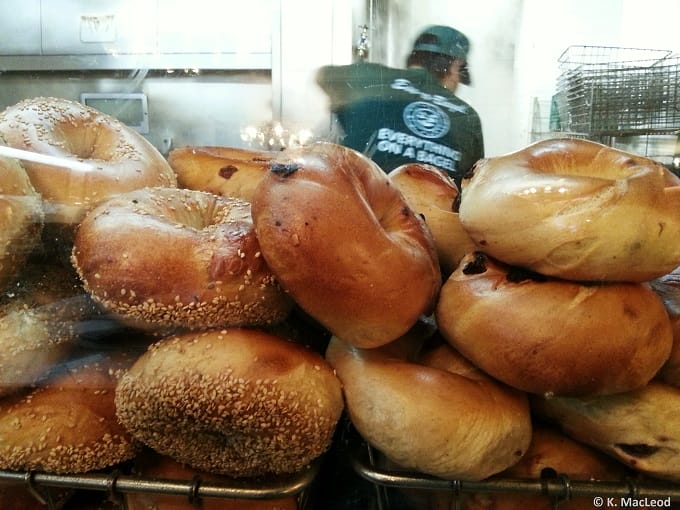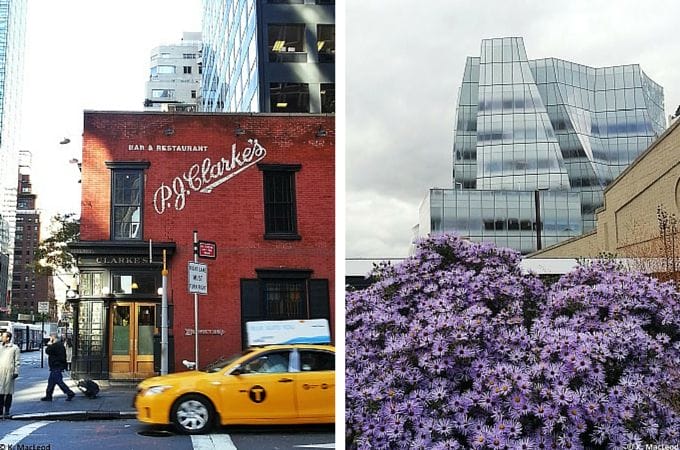 There is an ease, I discovered, in positioning your phone to capture a scene, preserving a moment that might be lost by the time you've opened your bag, pulled out your point-and-shoot and switched it on. I also find it less obtrusive; people don't seem as edgy when faced with a smart phone as opposed to a standard camera.  The editing process is a learning curve too: I'm enjoying experimenting with the likes of Snapseed and VSCO Cam, and typography app Over for a bit of fun.
The latest addition to my camera arsenal is the Nokia Lumia 1520, part of my prize for winning 'Top Travel Blog of 2013′ in the competition run last month by Holiday Hypermarket.  With almost as many megapixels as my new digital point-and-shoot, I'm excited to see what kind of images I can capture on my next adventure.  The only question now is, where to go?
____________________
How do you prefer to capture photos on the road? Are you a smartphone convert, a traditionalist, or a bit of both? Let me know your views on mobile photography in the comments, or on Twitter, Facebook or Instagram!