Given that by the time you read this, I'll be on my way to the airport, now seems like a good time to update you on my travel plans for the next few months!
Earlier this January, I outlined my travel plans for the year – travel plans that were few and far between. Back then I wrote that my lack of plans was making me nervous, "because, for better or worse, I'm the kind of person who needs to have a holiday in their calendar. Without that dose of adventure on the horizon, I feel claustrophobic."
With nothing but blank pages to look at, I shared my travel dreams for the year instead, and I'm happy to report that six months later, it looks like quite a few of them are about to become reality! Here's what's in the travel books for the rest of 2017…
California, June 2017
Today, Mr. Stories My Suitcase Could Tell and I are on our way to California for a very important event: his grandparent's 60th wedding anniversary (yes, you read that correctly: they've been married for 60 years!).
While of course the focus of the weekend will be on family celebrations, we're squeezing in 24 hours in San Diego before the festivities begin further north near LA, and I'm looking forward to seeing the sea again (I haven't been at the beach since I was in Scotland), as well as soaking up the sun, and finding the best fish tacos in town. I'll also be attempting my first ever social media detox while I'm in Calfornia, so stay tuned for the results of that experiment!
London, July 2017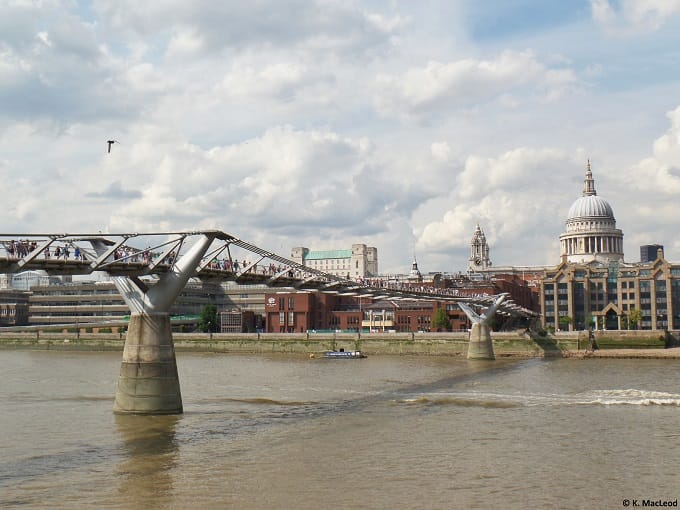 Thanks to the magic of Scott's Cheap Flights (I'm signed up to the annual premium service), I managed to snag a return flight to London in peak summer season for a mere $400 (that's about £310, and almost unheard of during off-peak times, let alone in the middle of summer!).
The last time I was in London was in October 2014, when my final USA visa interview fell the day after the Cosmopolitan Blog Awards (I may have felt a little worse for wear as I waited for the immigration officer to shout my name). In other words: it's been far too long since I've been in the British capital, and I'm really, really looking forward to visiting one of my favourite cities again.
I'll be meeting up with my family when I first arrive, and will be back again at the end of my trip for another few days with friends before my flight back to the USA. Nearly all my longtime friends live in or around London (or a cheeky wee train ride away), so I'm beyond excited to catch up with them.
Madrid, July 2017
My travel dreams came true: I'm visiting a new (to me) country this year! Spain has been on my travel wish list for quite a few years now. It's one of the most popular countries for British tourists to visit – usually for "fly and flop" holidays" – and yet I've never been; the country was in my 2014 Wanderlust Wish List post, and the more I learned about the place, the more I wanted to visit.
Well, it's finally happening. After our weekend in London, my family and I will be spending a week in Madrid before we all head back to Scotland for a bit, and I'm already looking forward to drinking all the sangria and eating all the tapas.
The Outer Hebrides, July 2017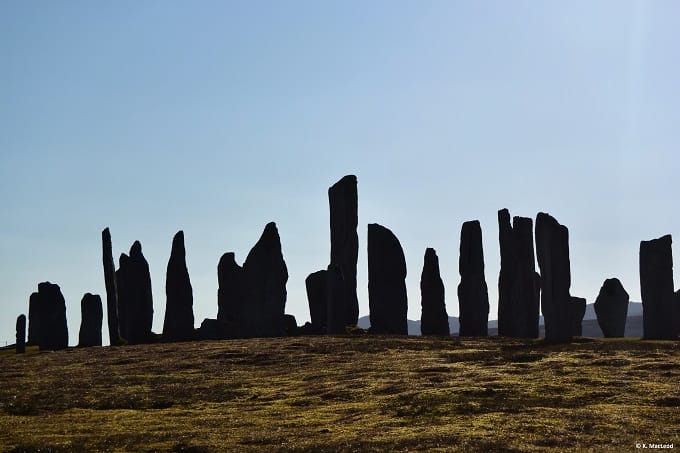 Ever since I moved to America, I've said that in an ideal world I would be able to visit home at least twice a year. In 2015 I wasn't even allowed to leave the country, and last year I managed to get back to the islands once, in March… and this year it's finally happening!
Content on travel to the Outer Hebrides makes up a large portion of this blog, so I'll be doing some research for new stories, as well as for my ongoing behind-the-scenes "secret" project. (Get your name on the newsletter to receive the details on it before everyone else!) And of course, I'll be spending much-needed quality time with family and friends, too.
To be decided… Autumn 2017
Mr. Stories My Suitcase Could Tell and I have not been on a holiday together, just the two of us, since we spent a weekend on the Riviera Maya in Mexico over a year ago. In other words: we are well overdue a romantic escape!
Whether we stay local (like we did one winter in Cape May), or go further afield is still up in the air – you can bet I've been watching Scott's Cheap Flights like a hawk. I'm currently dreaming of Savannah, Oaxaca, or Cartagena… If you have any suggestions for long weekend locations for New Yorkers, let me know!
Arizona, November 2017
Mr. Stories My Suitcase Could Tell spent his teenage years in Arizona, and his family still lives there, so we'll be spending a few days in the desert over Thanksgiving. I'm looking forward to some more desert hikes and fresh air – the landscape of the South West is so different to anywhere I've been before, and I enjoy the change in scenery.
So there you have it: my updated travel plans for 2017!
While I love long-haul travel, I like to remember that travel can be found in the most unexpected of places, and in between these big adventures we'll be embracing my "local travel" mantra and exploring everything New York City and the north east has to offer.
____________________
What are you up to for the rest of 2017? Do you have any tips to share for any of my upcoming destinations?
Let me know in the comments below – I'd love to hear from you!
____________________ 
Please note: this post contains some affiliate links. This means I make a small commission if you buy something I love and recommend (at no cost to you, of course). Find out more on the FAQ page.